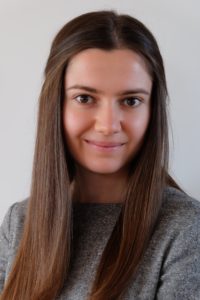 I am an Assistant Professor of Industrial Engineering at Bilkent University. I received my B.S and M.S. degrees from the Industrial Engineering Department of the Middle East Technical University, in 2008 and 2010, respectively. I received my PhD degree in Operational Research from the London School of Economics in 2014. 

My research interests include inequity-averse decisions, interactive multi-criteria decision making approaches and various applications of multi-objective optimization.
I am also involved in the COST Action IS1304 (as the MC substitute for Turkey). Click here for more information.