I am an Assista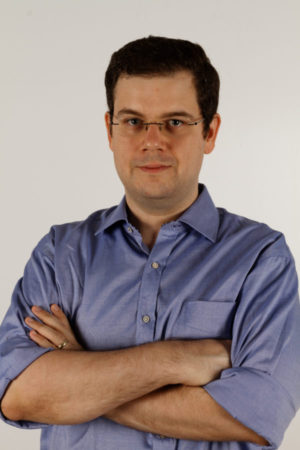 nt Professor of Economics at Bilkent University Department of Economics. I have obtained my DPhil in 2012 from the University of Oxford. In the 2016-17 academic year I was a Visiting Assistant Professor at Princeton University, Department of Economics.
My research interests are in econometric theory, with an interest in large panels.
I gratefully acknowledge financial support by the European Commission, under the Marie Curie Career Integration Grant programme (FP7). The project period was August 2013 – July 2017. The project website can be accessed here.
Contact Details
Department of Economics
Bilkent University
06800, Ankara, Turkey
cavit [dot] pakel [at] bilkent [dot] edu [dot] tr